Looking for a skylight installer?
Thanks to our installation service, your request will be passed on to a licensed contractor in your area. We are happy to contact you for more info on your project so we can offer a customized solution.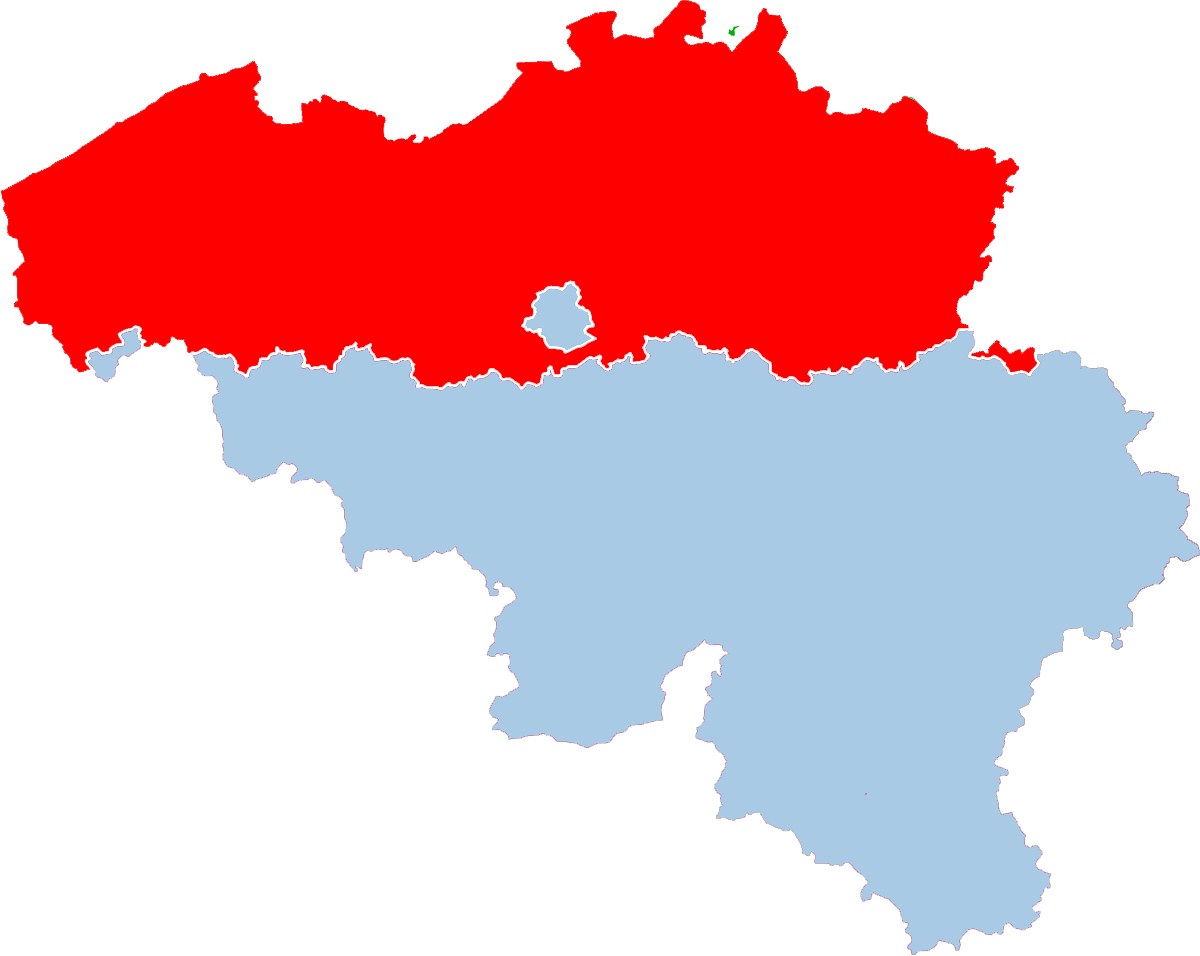 How to request advice or a quote from us
Enter your contact information online at the bottom of this form
We'll put you in touch with one of our advisors in your area
The installer will visit you to provide a quote
After quote approval, we prepare your project for installation
We can help you with these projects

Complete attic renovation, transform your attic into a dream space

Install new skylights and/or replace existing skylights

Installing skylight window decoration and heat protection products
We'll put you in touch with an installer near you.
Share some information about you and your renovation and we'll get you in touch with one of our installers. This installer will come see your project and will give you free advice and a no-obligation quote.
APEX Groep aims to be the top reference of high-end skylights in Belgium. We seek notoriety for our customer service and unique total concepts.
3 reasons to choose us as a partner
Custom advice
As a partner, we have the best customized solution for each project. This is how to make the most of your space.
Free quote
Within 7 days you will already be in contact with a daylight consultant. If required, he will visit you for a personal consultation and prepare a no-obligation quote for you. No surprises afterwards.
Up-to-date knowledge
On a frequent basis, we attend professional training courses. Not for nothing are we experts on our products.

Our address
Company number Belgium: BE 0758 456 955
RSIN/BSN Netherlands: 826445792
As a leading distributor and dealer of skylights and accessories, we literally bring more light into your life. At APEX Groep, we believe that a well-designed and perfectly installed skylight can make a world of difference in your home or business. At the APEX Groep, we believe that every business also has the potential to reach the pinnacle of success. That's why we chose our name, "APEX," which stands for "highest point" or "summit."
With our business philosophy based on innovation, partnership and growth, we continually strive for excellence. Our services and solutions include strategy, operational efficiency, technology transformation and more.
Contact us and experience the quality and service of the APEX Groep!