Dealer & Distribution in Belgium
" It's not about what we do, it's about why we do what we do."
Apex's philosophical approach is based on the pursuit of excellence, progress and achieving the highest level of performance. This principle is at the core of the company the APEX Groep, an organization dedicated to providing high-quality services and solutions in various sectors.
The APEX Groep strongly believes in the potential of individuals and organizations to grow and excel. They strive to build partnerships with their clients and support them in achieving their goals.
Whether in financial services, technology, real estate or any other field, the APEX Groep strives for excellence in everything they do.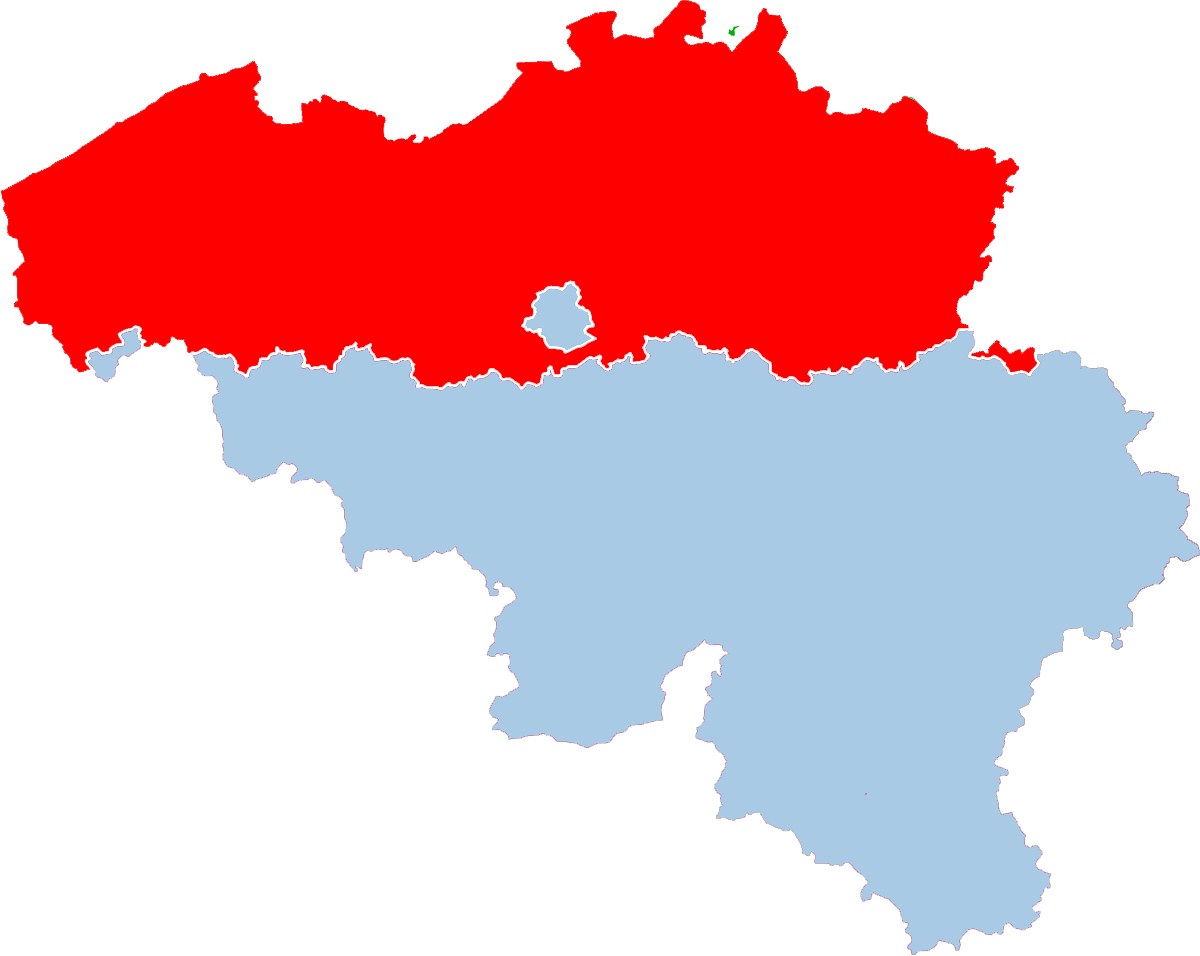 A reliable and respected player in the Belgian market, the APEX Groep has built a reputation for its outstanding expertise and customer-oriented approach.
DakraamKopen.be, the number one online VELUX webshop in Belgium! We are proud to offer the largest selection of VELUX skylights and accessories to help you find the perfect skylight for your project.
As an authorized VELUX dealer, we guarantee quality, reliability and excellent service. Whether you are a private customer looking for a VELUX skylight for your home, or a professional needing high-quality VELUX products for a construction or renovation project, we have everything you need.
Ikwileendakraam.be has emerged as the alternative on the market. We are proud to offer the largest selection of DAKEA skylights and accessories, so you can find the perfect skylight for your project in a budget-friendly way.
We offer not only a wide range of DAKEA roof windows, but also matching accessories such as blinds, blackout curtains and insect screens. Our knowledgeable staff is always ready to advise and help you choose the right DAKEA products to suit your specific needs.
VELUX is a prominent name within the VKR Group, a global company specializing in daylighting solutions and ventilation systems. As a leading brand, VELUX has built a solid reputation for quality, innovation and design.
With more than 75 years of experience, VELUX has become synonymous with high-quality roof windows and skylights known for their functionality and aesthetics. The brand understands the importance of bringing natural light into our living environment and strives to transform spaces by making them brighter and more comfortable.
The Altaterra Group, of which DAKEA is an important part, is a leading player in daylighting solutions in Europe. With years of experience and expertise, they have developed a wide range of roof windows to meet the diverse needs of customers. Whether it is a pitched roof, flat roof or special construction, DAKEA offers a wide range of high-quality skylights that can meet different requirements.
A BETTER LIFE
WITH MORE
DAYLIGHT AND
FRESH AIR
In our modern society, we often tend to close off our homes from the outside world. We spend most of our time indoors, surrounded by artificial lighting and recirculated air.
Daylight for a healthy living environment
Daylight plays an essential role in our well-being and has numerous benefits for our health. It stimulates vitamin D production, improves our mood and increases productivity. Skylights are designed to bring maximum daylight into our living spaces. With their clever design and high-quality materials, they provide optimal light, allowing us to enjoy the benefits of natural light even when we are indoors.
Fresh air for better air quality
Good air quality is vital to our health and well-being. Unfortunately, indoor toxins, moisture and allergens can accumulate, increasing air pollution. Skylights offer an excellent solution by allowing natural ventilation. They can be opened to let fresh air flow in and exhaust polluted air out. This promotes air circulation and helps maintain a healthy and comfortable living environment.
APEX Groep aims to be the top reference of high-end skylights in Belgium. We seek notoriety for our customer service and unique total concepts.

Our address
Company number Belgium: BE 0758 456 955
RSIN/BSN Netherlands: 826445792
As a leading distributor and dealer of skylights and accessories, we literally bring more light into your life. At APEX Groep, we believe that a well-designed and perfectly installed skylight can make a world of difference in your home or business. At the APEX Group, we believe that every business also has the potential to reach the pinnacle of success. That's why we chose our name, "APEX," which stands for "highest point" or "summit."
With our business philosophy based on innovation, partnership and growth, we continually strive for excellence. Our services and solutions include strategy, operational efficiency, technology transformation and more.
Contact us and experience the quality and service of the APEX Groep!